Becoming Self-Employed. What are the options?
Becoming self-employed has many advantages and rewards. Starting your own business and working for yourself is a very attractive option for anyone with an entrepreneurial drive. It can also be one of the easiest ways to swap from a full-time job to running your own business, provided you have strong skill and experience in your area of expertise. Nevertheless, self-entrepreneurship has its challenges, and you need to understand them to avoid unpleasant surprises. As mentioned by Sagit Solutions, one of the most innovative and crucial challenges to overcome is definitely the rapid and never-ending digital evolution that's affecting the corporate world! Read the following for must-know and key aspects of creating and developing a successful business as a self-entrepreneur.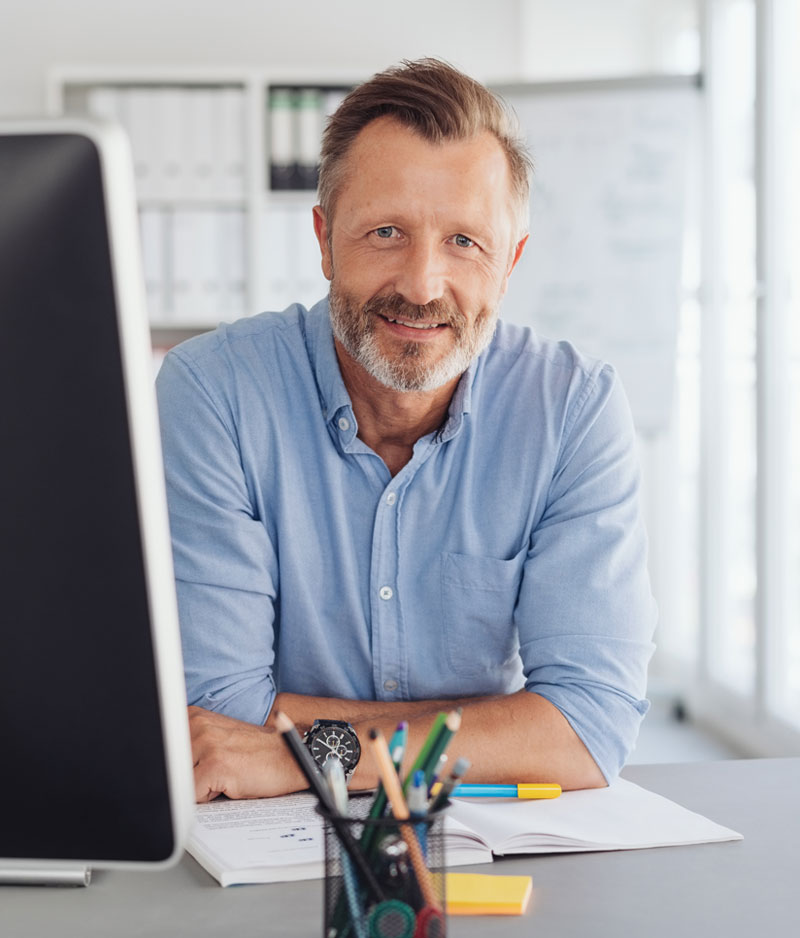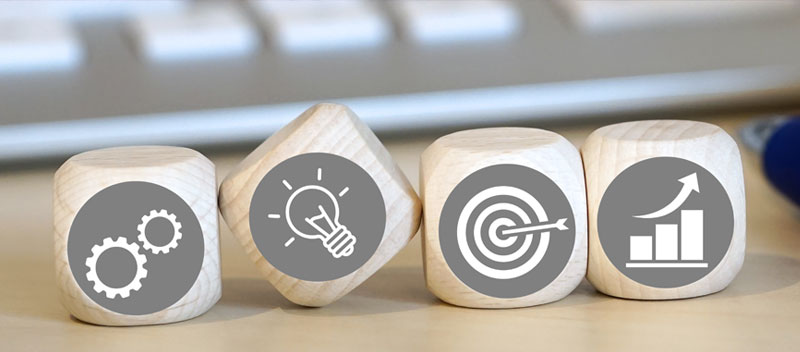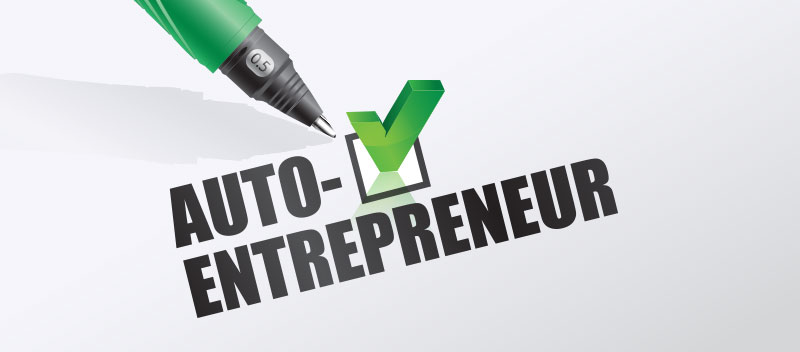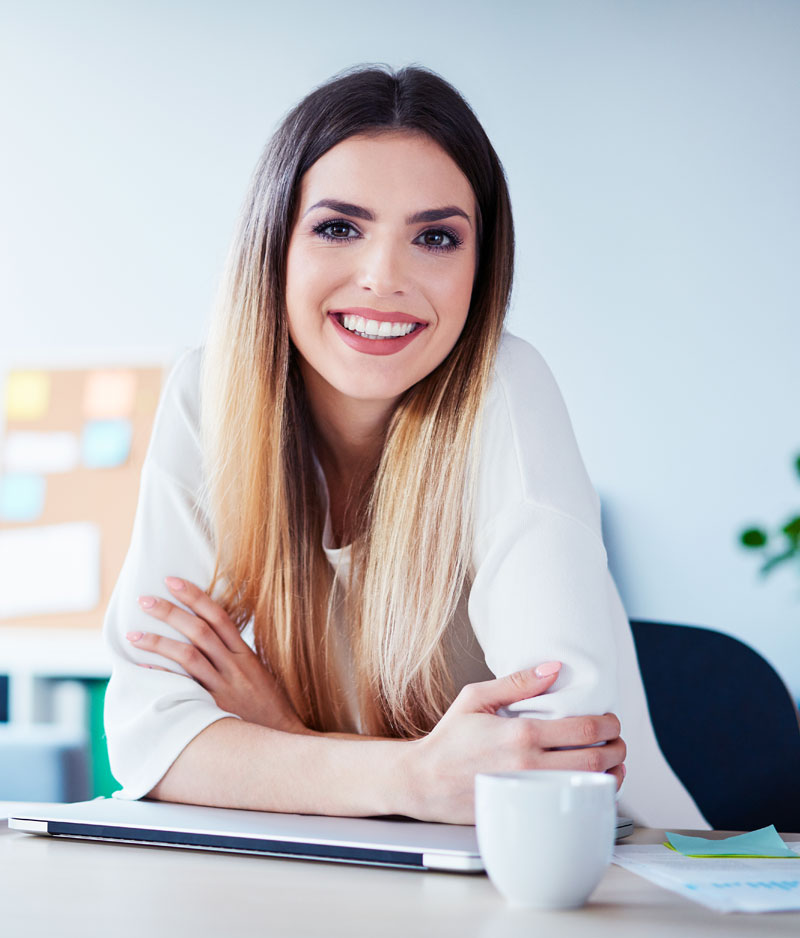 The 5 key steps for starting a business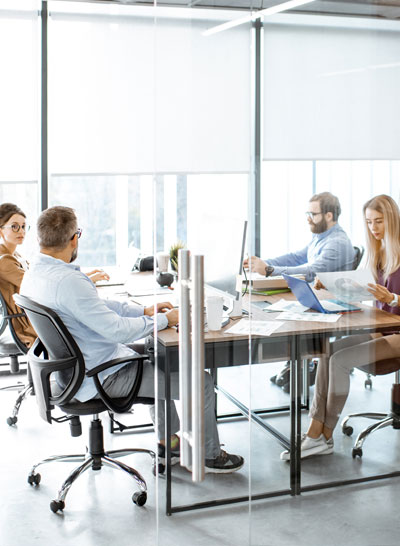 The business field of expertise
Businesses are usually divided into five different categories: commercial, industrial, trade/craft, independent/professional, and agricultural.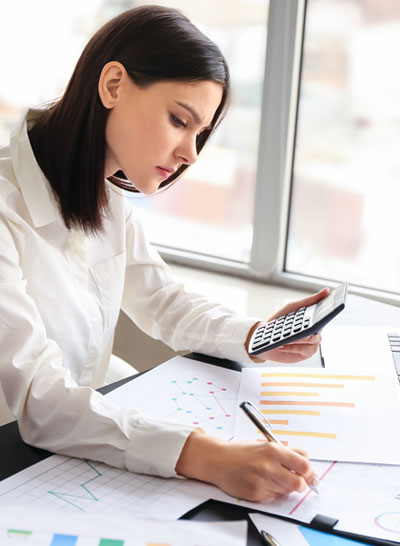 Business bank account
Business bank accounts are designed to meet the unique challenges entrepreneur face. Choose an account that reflects your career ambitions.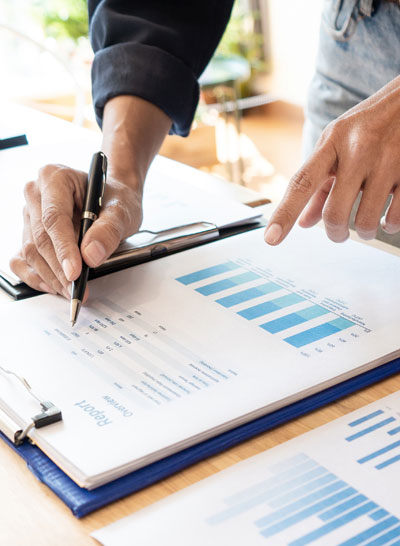 Market research & business plan
A written document describing the nature of the business, the sales and marketing strategy, and the financial background, and containing a projected profit and loss statement.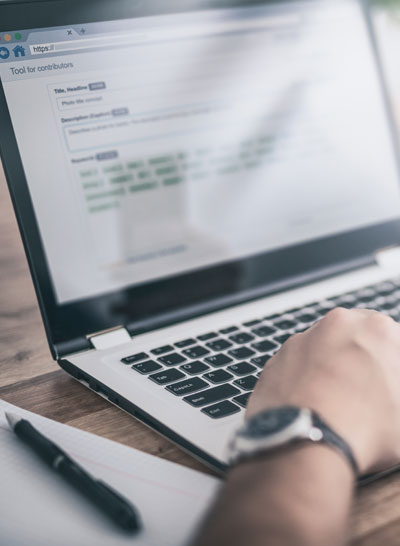 Online registration
Online registration notice forms have been designed to allow you to advertise your company in an online legal notice directory as soon as your business is up and running.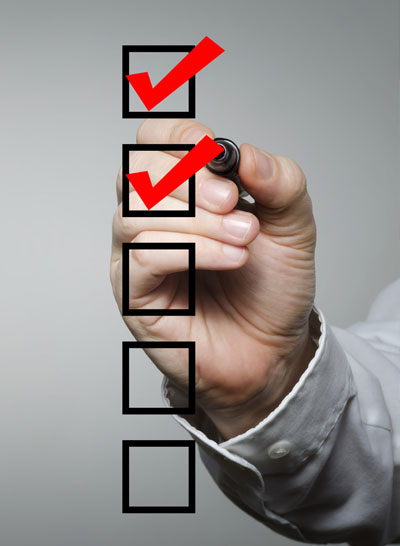 Fulfilment of mandatory requirements
Read about the mandatory  procedures to create a successful business. Take it one step at a time and you'll be on your way to owning a successful business.

What legal structure should you choose for your company?
Read this before opting for a legal status!
The legal form of your company depends on the scale and type of business you are planning to establish. The form will have tax implications for your company as well.
If your business has social objectives, you will need to set up a community interest company or a social enterprise.
Simply put, choosing the right legal structure will affect the set up and future of your company. Typically your choices will be between sole proprietorship, partnership and company. Obviously, each choices offers some benefits and drawbacks.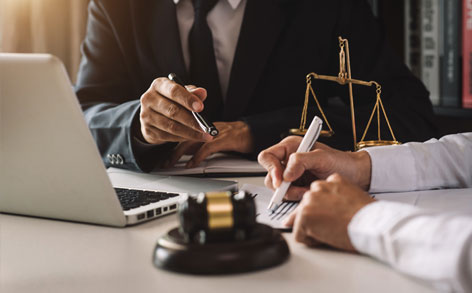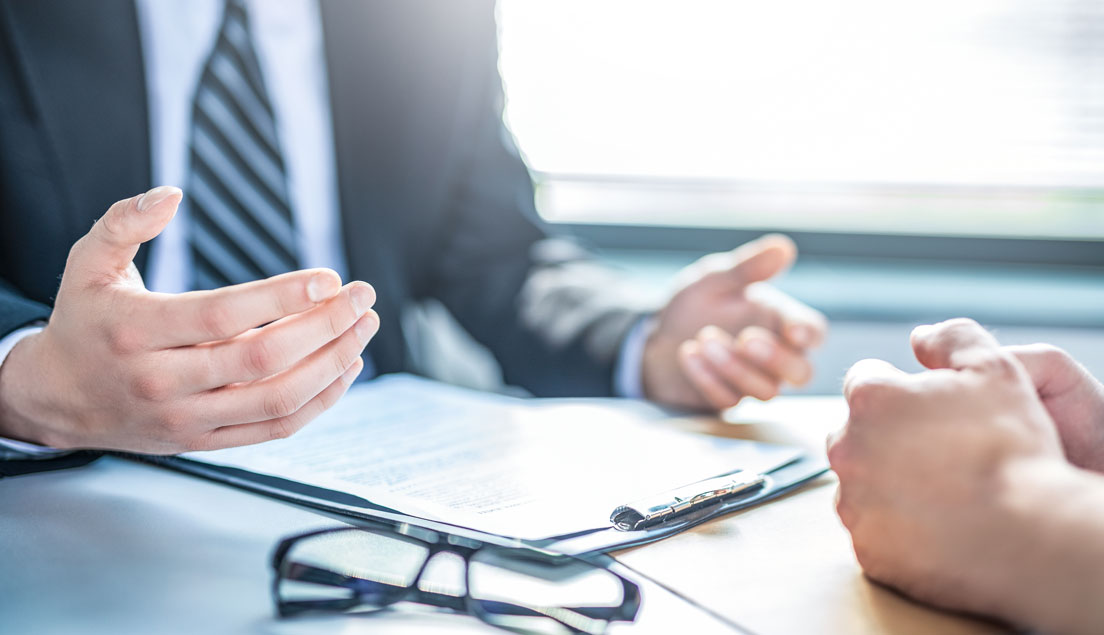 Corporate leaders: qualities and responsibilities
Successful leaders are the ones able to find a balance between vision, performance and character. They must have foresight, courage, integrity, humility, focus, as well as the ability to plan strategically and promote cooperation between employees and team workers. Effective leadership is the most important aspect of a company's success.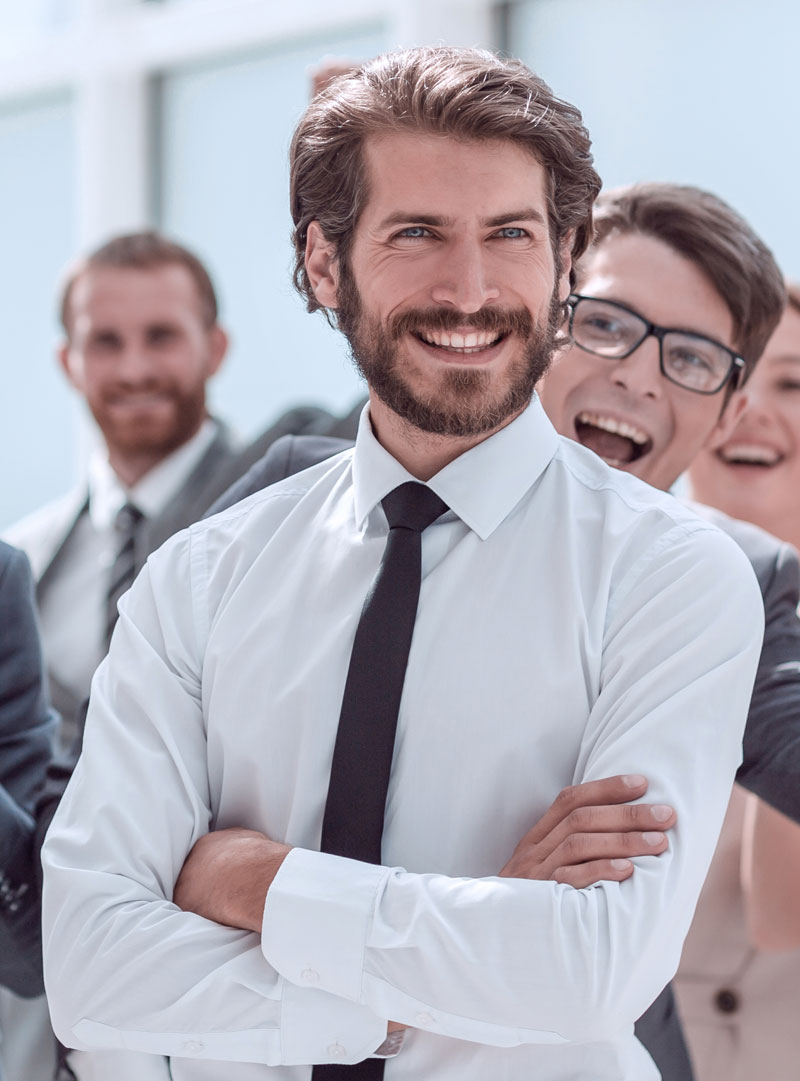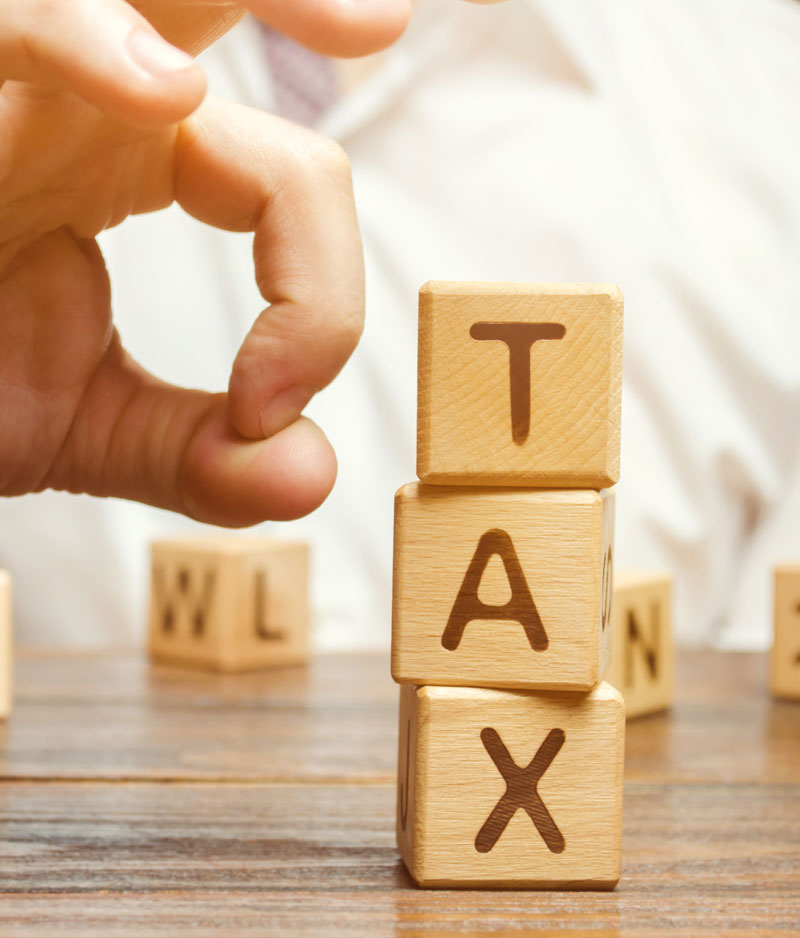 Corporate tax rates depend on the company's structure and profit. If you start a business, you will have to pay income and corporate tax. Some small businesses may also opt to be taxed under an individual rather than corporate tax system.
Company tax is a direct sum imposed on the income of businesses or similar legal entities. Many authorities impose these payments at the national level, as well as at local levels.